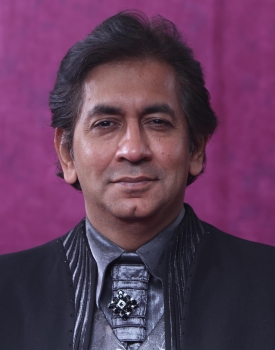 Anil R. Jagiasi
Owner/President
Anil R. Jagiasi is currently the President of Criterium – Jagiasi Engineers based in Wilmington, Delaware. Mr. Jagiasi has a strong background in the complete structural design of industrial, commercial and residential building projects.  Mr. Jagiasi has worked on several building design projects for architects, homeowners, property management companies, contractors, relocation companies, buyers, investors and warranty companies.  Mr. Jagiasi is a Registered Professional Engineer (P.E.) in Delaware, Pennsylvania, New Jersey and Maryland.
Qualifications
Mr. Jagiasi has been a consulting engineer for more than 20 years. As a part of Criterium-Jagiasi Engineers, he has been involved in performing the structural design, structural inspections, forensic inspections, reserve studies, property condition assessments, environmental site assessments and the capital need assessments for several commercial and residential building projects.
Prior to joining hands with Criterium Engineers in 2006, he has worked for several structural engineering consulting companies as a project manager for designing large size commercial and residential new or old building projects. These projects included office buildings, industrial buildings, hospitals, recreational facilities, schools, parking structures and residential apartment buildings. These projects consisted of various building materials such as steel, cast-in-place and precast concrete, masonry, wood, light gage etc.  The job responsibilities were to develop construction documents in coordination with architects, engineers, owners and the contractors, perform design calculations and develop construction documents in compliance with the current building codes, check shop drawings of the building components, perform frequent field inspections to monitor the construction.
Mr. Jagiasi was as research engineer in structural engineering department of a university and specialized in seismic (earthquake) structural design and analyses of the buildings.
Award, Lincoln Arc Welding Foundation Merit Award (1993) for Masters' Thesis
Award, Who's Who in Graduate Schools (1992)
Publications, Two papers in ASCE Journal of Structural Engineering and four in conferences